With our dedicated EDA tools we can take your schematic designs and deliver the required PCB layout of your board. Supporting advanced layouts such as BGA and DDR2/3 memory which require track length tuning. 
We offer PCB layout services independent of our board designs. Bring us your board netlist and we will produce your PCB layout for you. Board layout at Smart Electronics is done with a watchful eye on EMI, impedance matching, signal and power integrity.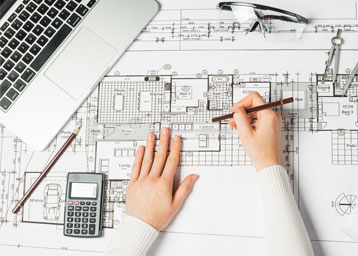 Correct PCB layout is the most cost-effective route to achieving your EMC goals.
A poorly designed PCB can make compliance impossible.
With extensive board-level expertise in digital, mixed signal and analog circuit designs,
Smart Electronics maximizes the benefit of PCB layout. An expert's advice and help during placement and routing can save you time and money for the project.
If you have any questions, please click below.