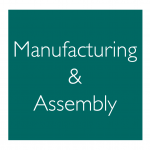 Smart Electronics offers inexpensive PCBs for quantities as little as 1 piece to as high as thousands pieces in relatively short time. Our PCB designers are checking every design before starting production, which eliminates the most potential problems like short circuits, un-poured templates etc. This service can't be found at most PCB fabrication houses. On this page you can find detailed information about the Manufacturer. 
Production Capacity
Number of Models per Month: 1,000 Models
Number of Layers(in general): Max 32 Layers
Number of Layers(Specially): Max 70 Layers
PCB Thickness: Max 7.2 mm
Manufacturing Capabilities
●  Total 10,500 Sheets / Month (1 sheet : 1200mm * 1000mm)
     1. Metal : 1,000 sheets /month
     2. Double : 5,000 sheets/ month
     3. MLB : 5,500 sheets/ month
Smart Electronic Manufacturing Process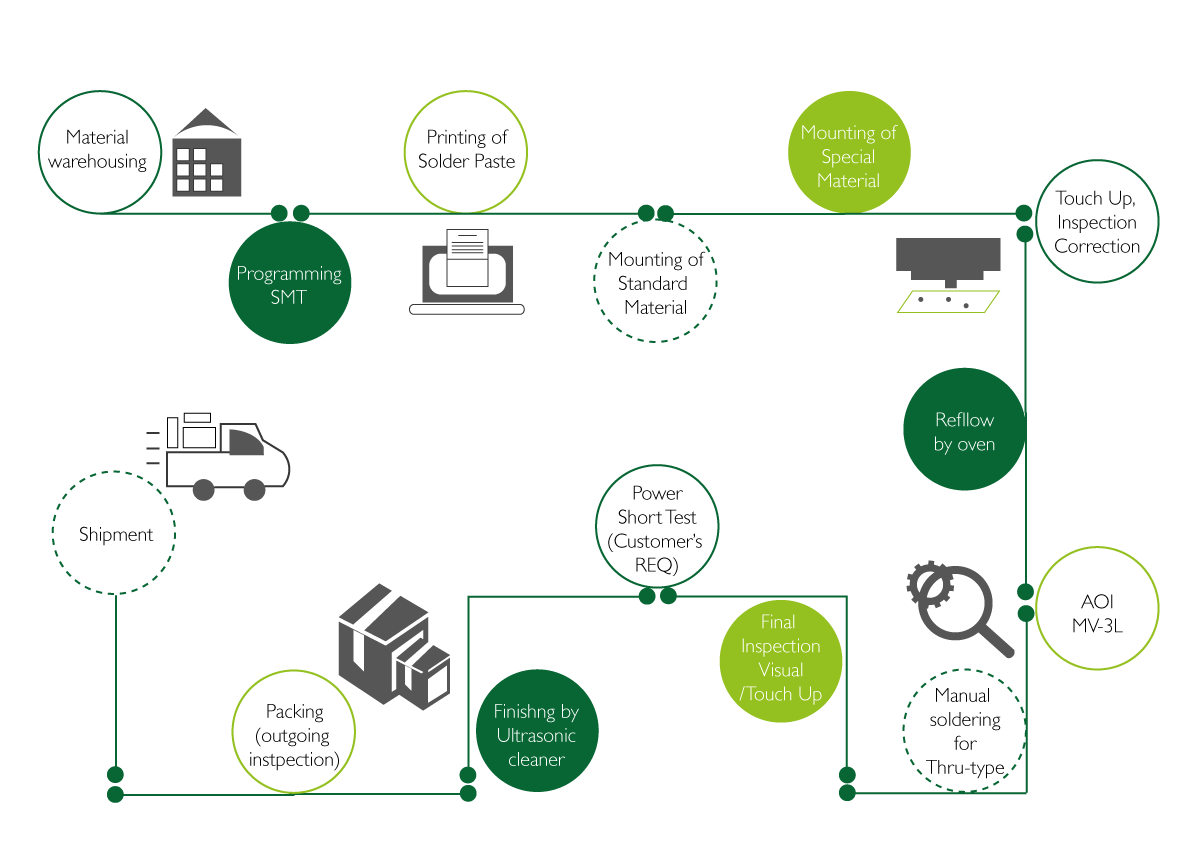 For further details, please click below.