Smart Electronics cable assembling service works on large or small quantity batches to meet the customer requirement.
We offer machine or hand crimping for the most popular terminals from Molex, JST, AMP, Wurth etc.
Competitive cost &
Quality control
Custom made to
OEM specification
Rapid
Turnaround
Extensive
manufacturing capacity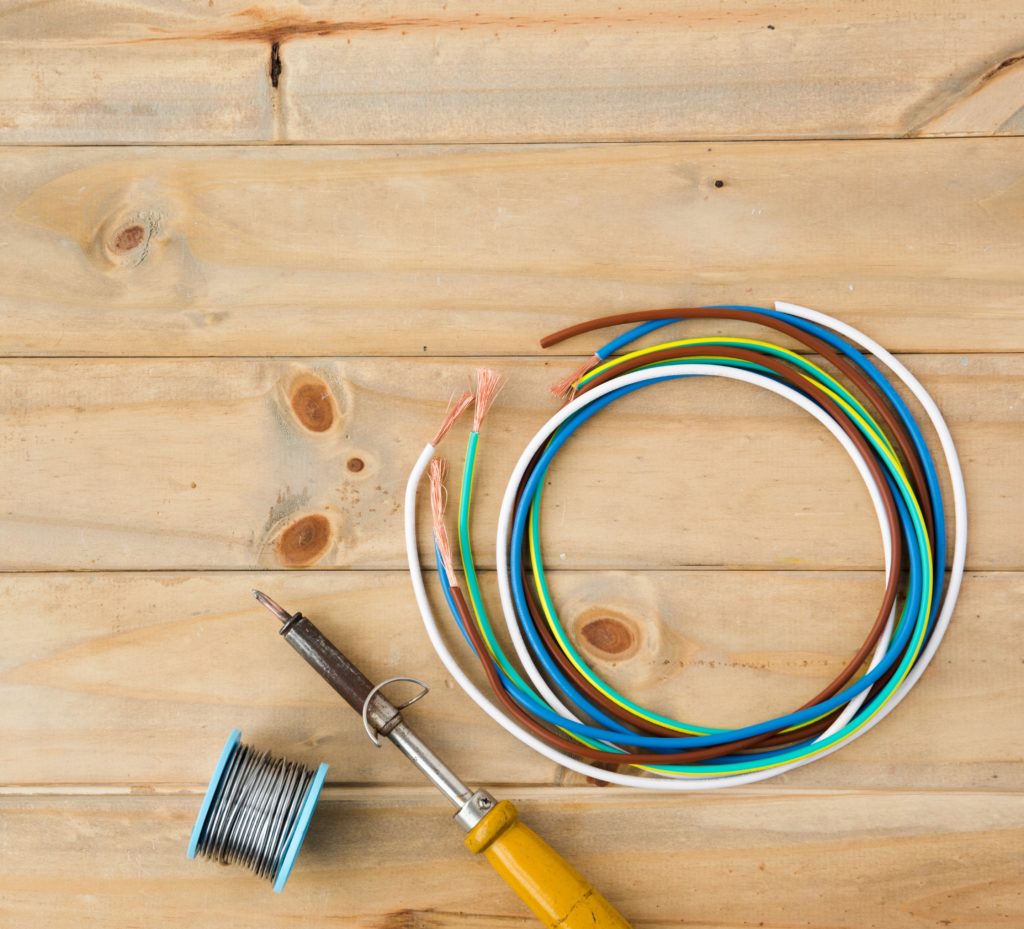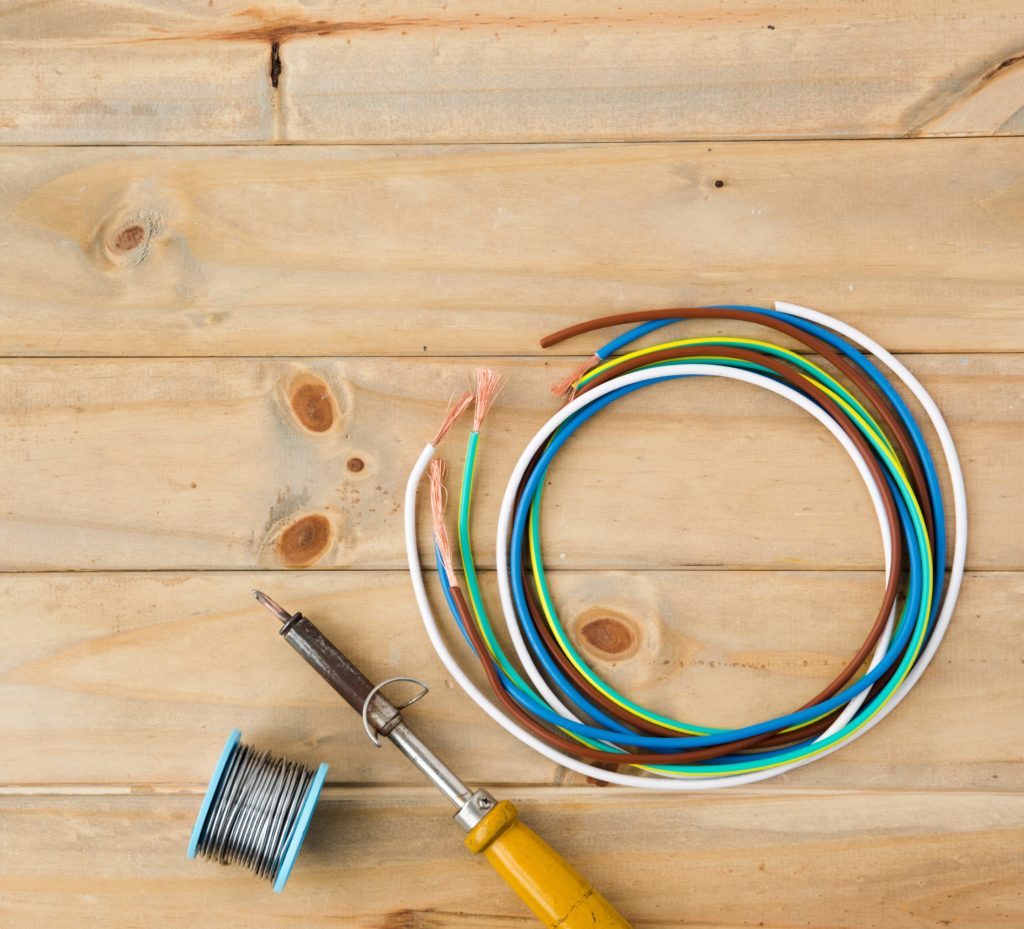 We can work from your drawing as well as we can create a drawing based on your scatches or requirements/samples. Our staff can assist you in modifications and production process/cost reduction. Some of our cable assembly services are:
Machine and hand crimping
Splices
Soldering and tinning
Sleeving
Shielding
Ring terminals
Customised Testing
Marking,
Complex harness and looms
We work with variety types of cables and wires. Please contact us for more information or a quotation.