Covid-19 Support : Smart Capability Statement
Smart Electronics is Electronics Manufacturing Services (EMS) provider, based in Milton park, Oxfordshire, UK. Under the current COVID-19 outbreak, we can offer an uninterrupted supply to meet your needs. We are experts in manufacturing electronics products to the highest quality and with the shortest lead time. Our professional engineering team would offer the review of your design before the production launch which proves to be cost-efficient and time effective.
Most of our customers are well known in their fields and cover biomedical, automotive, consumer electronics and telecommunication sectors. Currently we work with identified key players in the research of COVID-19 pandemic and we have an extensive experience of working world-leading companies.
We are happy to arrange a quick introductory season at your convenience to describe our capabilities and services in more details.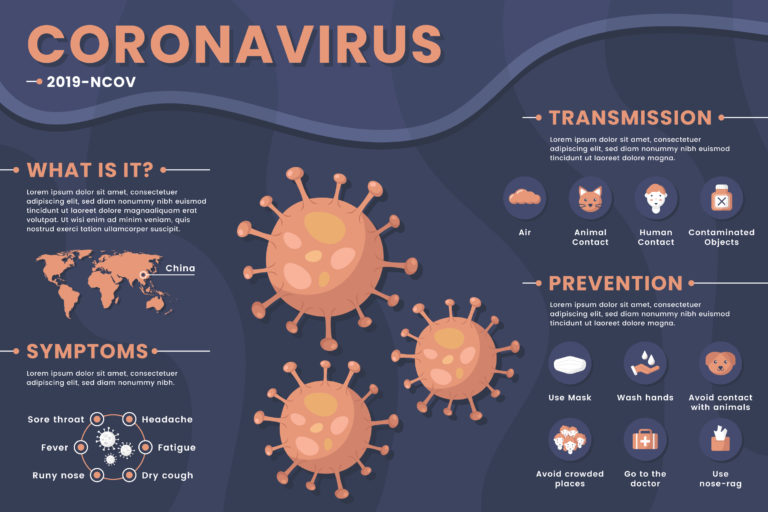 Why
choose
Smart Electronics?
Our manufacturing site is based in South Korea and we can provide an uninterrupted supply chain in this time of need and business disruption due to COVID-19 virus outbreak.
Strategic distributions partnership with major manufacturers
Quick manufacturing service – in the most cases we promise 2-5 days PCB manufacturing service depending on complexity
High quality- all PCBs go through the series of tests in Manufacturing site (Visual, AOI, E-test, Xray);
Proven quality management system with ISO9001 certification of the manufacturing site
Huge Stock of electronics components availability in manufacturing site – that means, in average about the 40-60% of your BOM components we may already have in our factory stocks
Lifetime warranty and service
Production adjustment for each customer needs – we are ready to hear your requirements and adjust our production