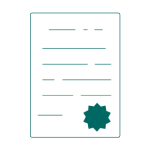 Quality Document and accreditation
ISO9001:2015
We can provide the certificates such as ISO9001:2015.
Please click below to see the details and contact us if you need any further information.
Find out more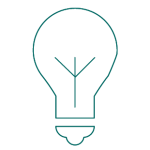 Technical Capabilities
Manufacturing Process
Smart Electronics Manufacturing process is following: 
Design For Manufacture Guideline
Specification and options for your PCBs
Download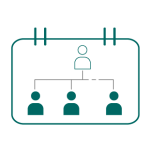 Services
Data
Protection
Smart Electronics- GDPR, Privacy policy
Return
of Goods
QR09 Schedule
01- Return of goods
Terms
& Conditions
Please contact us if you have any questions.