Smart Electronics UK Limited
Awarded ISO certification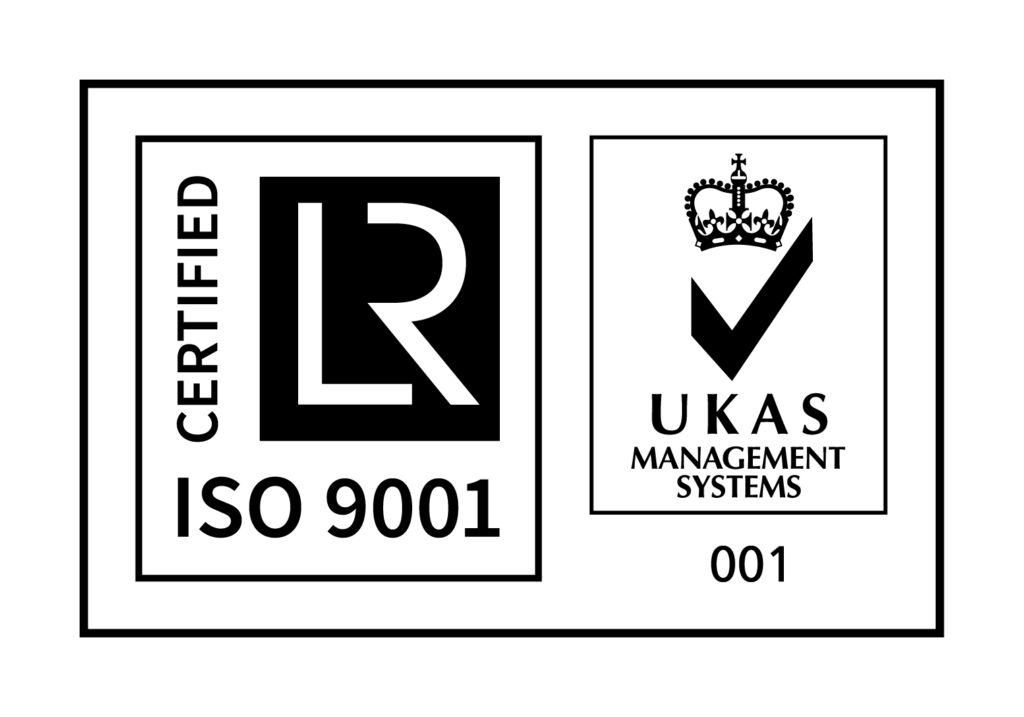 Oxfordshire UK – Smart Electronics UK Limited, a leading Contract Electronic Manufacturing company based in Oxfordshire, has been awarded ISO 9001:2015 (quality management). 
By meeting the extensive criteria of this standard, Smart Electronics UK Limited proves it has demonstrated that it will work tirelessly to achieve the quality standards that its customers and employees demand. With this certification, Smart Electronics UK Limited, people and process have been vetted against rigid quality standards outlined by ISO."
The world's most popular quality management system standard, ISO 9001:2015 helps businesses prove their ability to consistently provide products and services that meet customer applicable statutory and regulatory requirements.
Obtained through thorough extensive external audits performed by Lloyd's(Lloyd's Register Quality Assurance Limited) , a world class ISO certification organisation and an independent accredited registrar company, the certification aims to enhance customer satisfaction through the effective application of a company's systems.