Do you need electronic design for your R&D? Are you considering outsourcing the electronic design services?
As an electronics design engineering company, Smart Electronics provides a detailed overview of the electronic design process which will help you to understand every stage of it. This article gives some tips and advice to make the process more time-efficient and beneficial for you.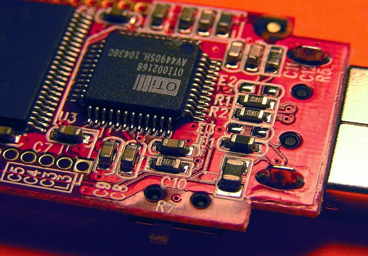 A typical electronic design process for an electronic design engineering company is as follows:
Considering a client's initial concept
Identifying an objective and refining the concept with the client
Writing a brief – document specifying the scope of the proposed project in technical language
Every process includes a number of important stages. Each of them is discussed separately below.
The design of any product is critical to its manufacture and future success. To ensure the best possible results Smart Electronics implement a stepped approach to electronics design. This enables enhancements and customer feed-back throughout the product design period.  For a helpful guide to electronics product development, non-disclosure agreements and examples of technical documentation see our Download page.
It is important to find if the company you want to partner with includes all the stages into their design and development process, to ensure the quality of the result. Smart Electronics uses this framework, to tailor an electronic design project to clients' requirements: