2021 Global Components Constraints _ Capacity, Lead-time, and Price
2021 could be an extremely challenging year for the electronics industry as we all work to put 2020 firmly behind us. We find ourselves in unprecedented circumstances as we gradually emerge from the global pandemic thanks to the new vaccines now available.
The global supply chain is struggling like it has never struggled before, as you may have seen in the many news articles about severe components shortages such as semiconductors.
Markus Duesmann CEO for Technical Development at Audi recently spoke to the Financial Times and explained that "Audi will delay production of some of its models because of the 'massive' shortage of computer chips". Reuters are also reported recently that many automotive manufacturers are planning on trimming vehicle production due to a worldwide shortage of semiconductors. (Source : Financial Times "Chip shortage forces Audi to delay production")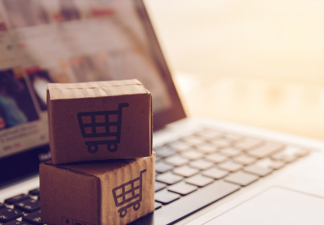 Given the current situation, it is vital that we work closely with supply chains and coordinate your demand and plan throughout 2021 to secure the much-needed stock, reduce the impact of the inevitable cost increases that these global shortages cause and prevent supply shortages that may impact your production.
Smart Electronics' suppliers are reporting constraints in a supply chain including capacity from foundry, raw materials, packaging and assembly partners. These constraints have varying impacts on the supplier base and are leading to increased costs.
It is now crucial that we find ourselves needing to significantly invest to ensure the long-term supply to you, our partner and customer.
Suppliers including ST, NXP and Silicon Labs have already shared their intention to raise prices. We expect that other suppliers will announce increased prices and we will advise you of those actions as they develop. Key manufactures affected at the moment are shown below but it is likely we will see further announcements to follow in the coming months.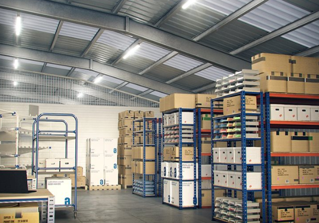 Manufacturers who have announced price increases so far:
· ST – Price increase effective 16th January 2021
· NXP – Price increase 1st Jan 2021
· Silicon Labs – 1st Feb 2021
· Microchip – 15th Jan 2021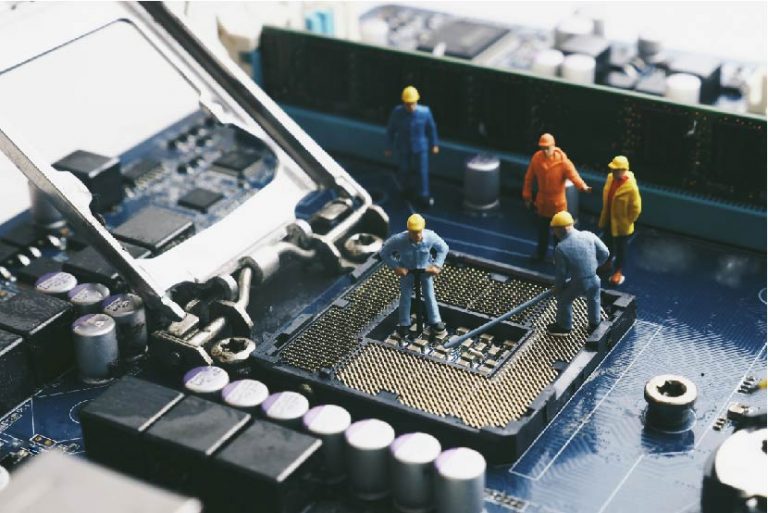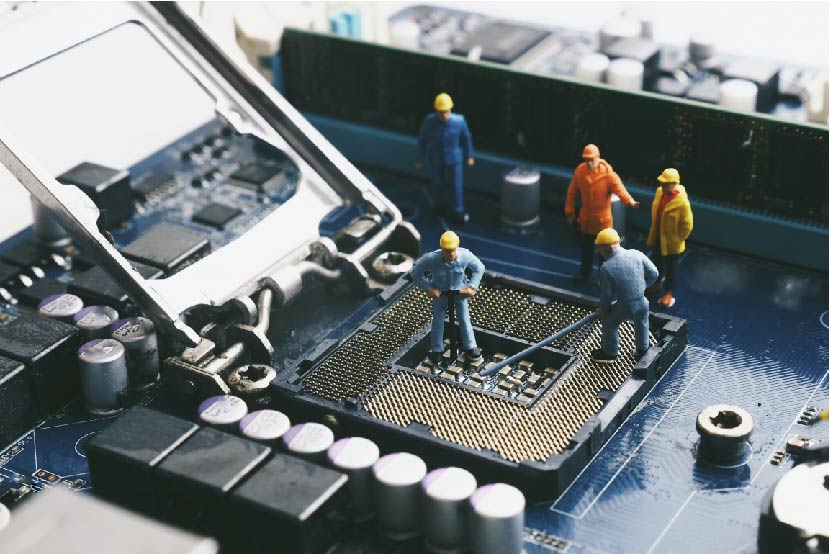 We recognize this is a significant change, coming at such short notice, but if you haven't planned yet, then please contact us. Smart Team will be available to advise and guide you through the changes.
Scheduled or call off orders are now common practice in modern manufacturing, and we are urging all our customers to try to commit to a longer period as possible this year so we can procure more efficiently and hopefully reduce the impact of this global shortage over what is going to be an exceedingly difficult period.
Please contact Smart Team ( sales@thesmartelectronics.co.uk ) to discuss for further details regarding how these actions will impact your orders and we will work to support you in the implementation of this. To minimise invoice or other issues we would like to ask your prompt action in supporting this matter to allow continuous deliveries at this time of global material shortage and capacity limitation.
As always, we thank you for your support and cooperation.
Smart Electronics Team